PERFECT URL FOR A NEW BRAND NAME OR KEYWORDS FOR SEO.
Over the years we have helped several clients create new brands and have worked with entrepreneurs with various business ideas. This resulted in us purchasing a lot of domains, some of which were not used for various reasons. The bottom line is that we have domains for sale and would like to find homes for them where they can be best utilized. If you're interested in any of them, complete the Domain Inquiry Form and we will contact you to discuss. 
New Brands and SEO Keywords!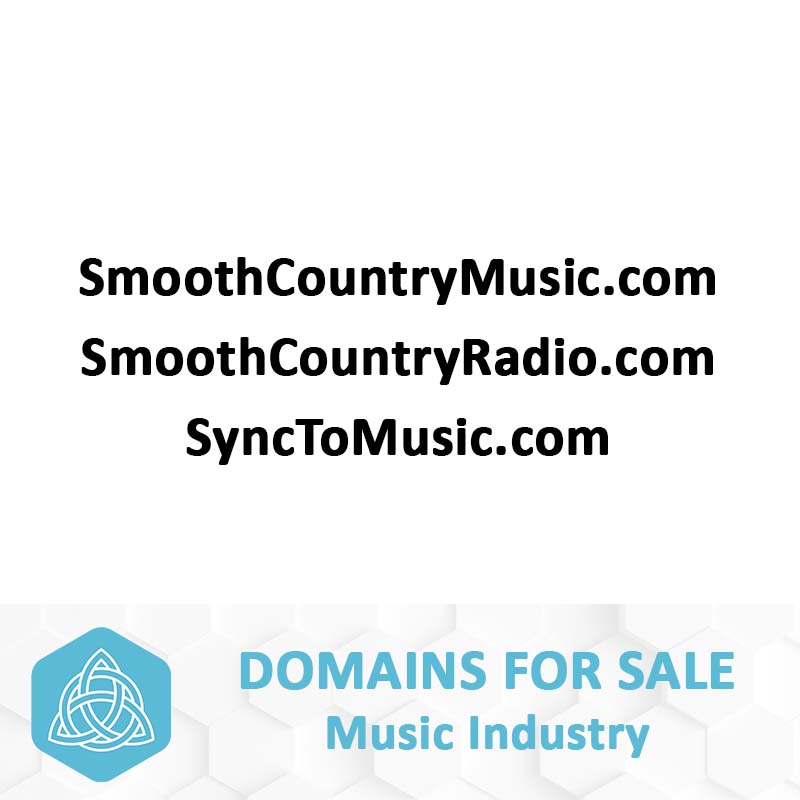 MUSIC INDUSTRY DOMAINS FOR SALE
SmoothCountryMusic.com
SmoothCountryRadio.com
SyncToMusic.com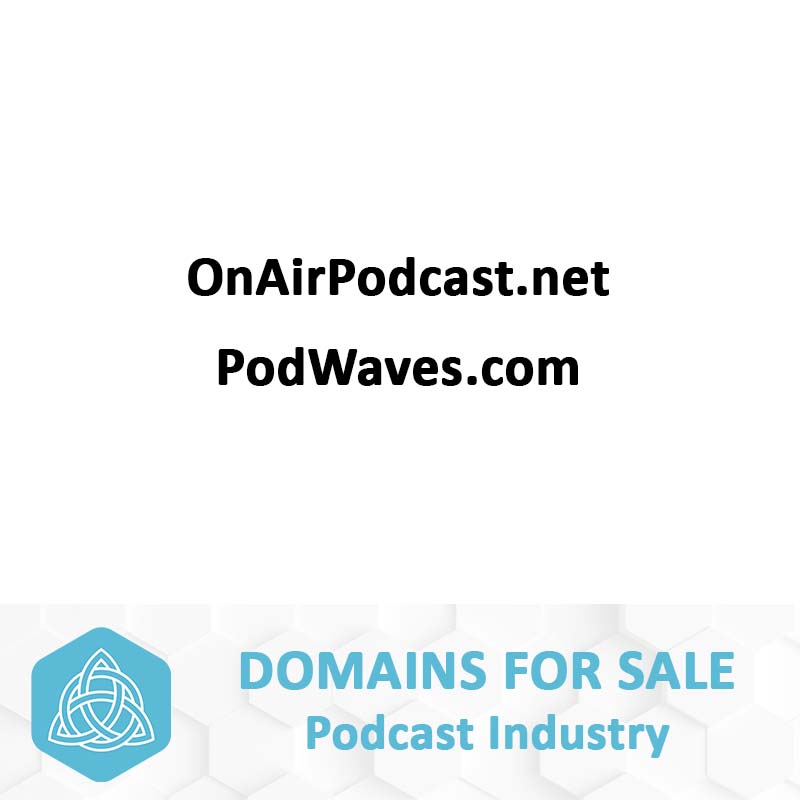 PODCAST INDUSTRY DOMAINS FOR SALE
OnAirPodcast.net
PodWaves.com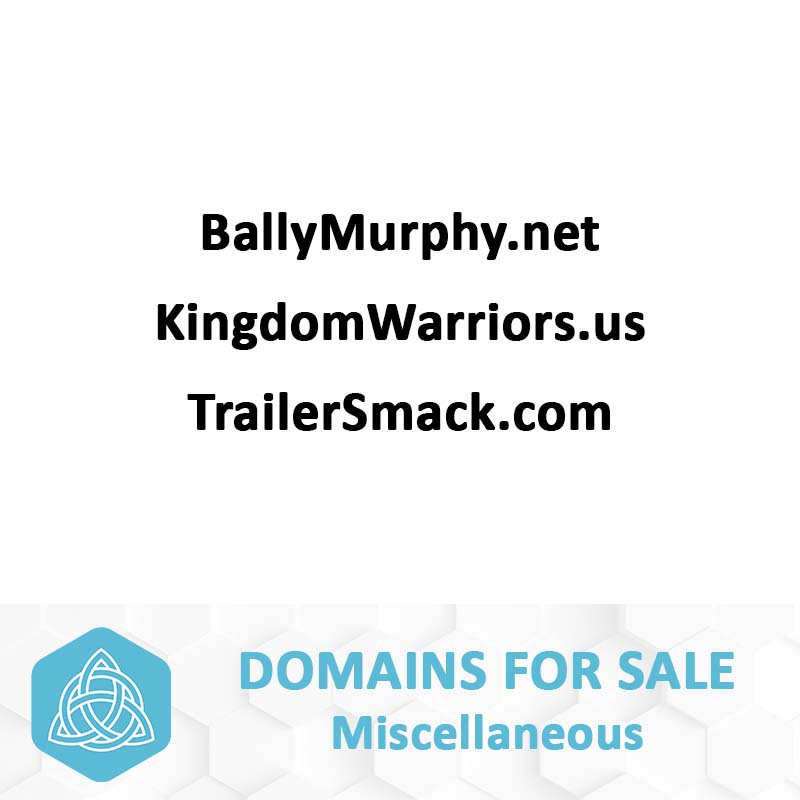 MISCELLANEOUS DOMAINS FOR SALE
BallyMurphy.net
KingdomWarriors.us
TrailerSmack.com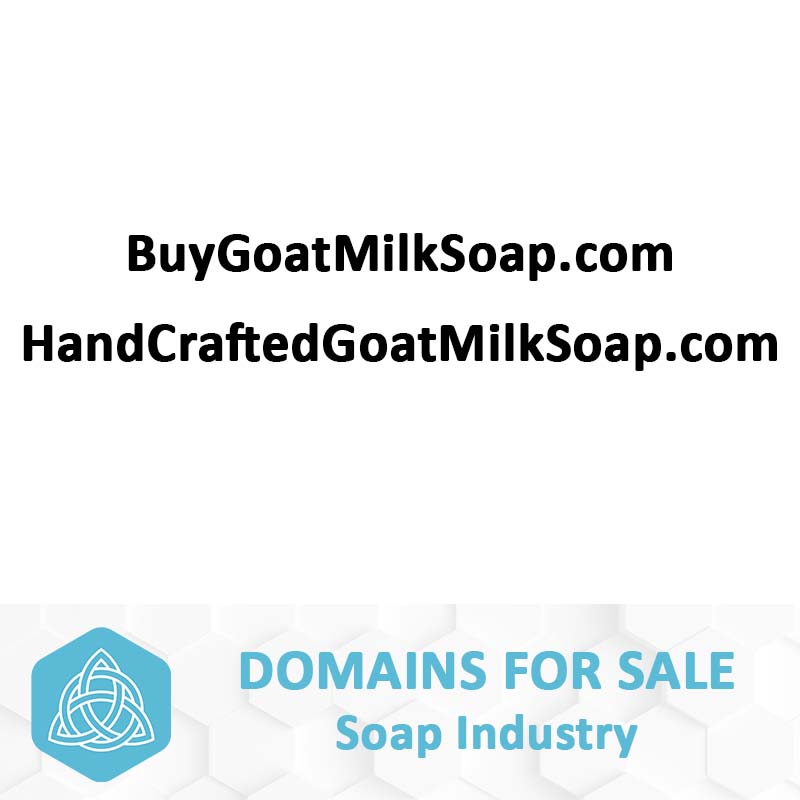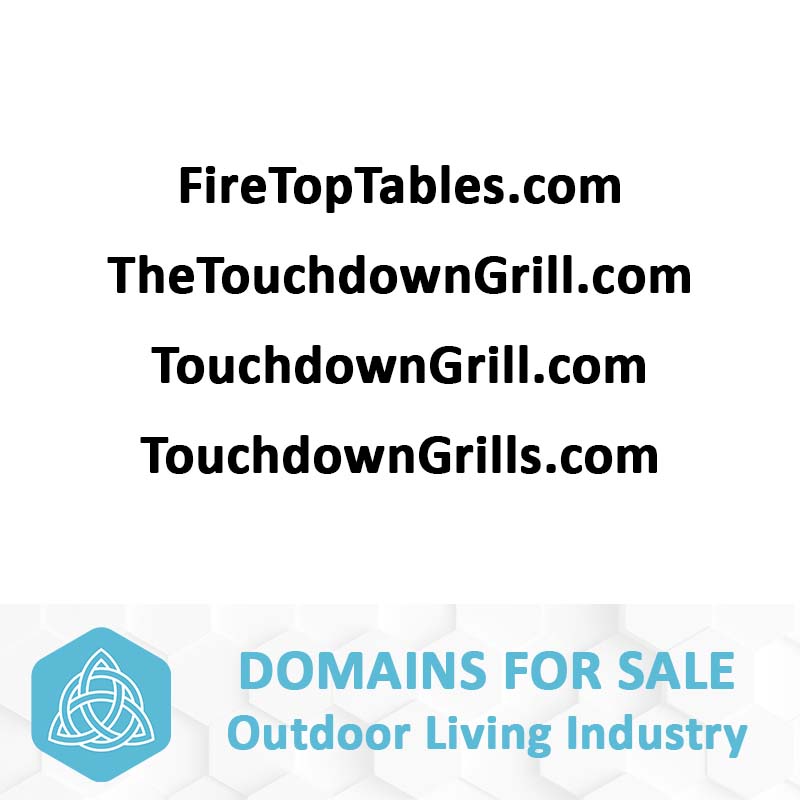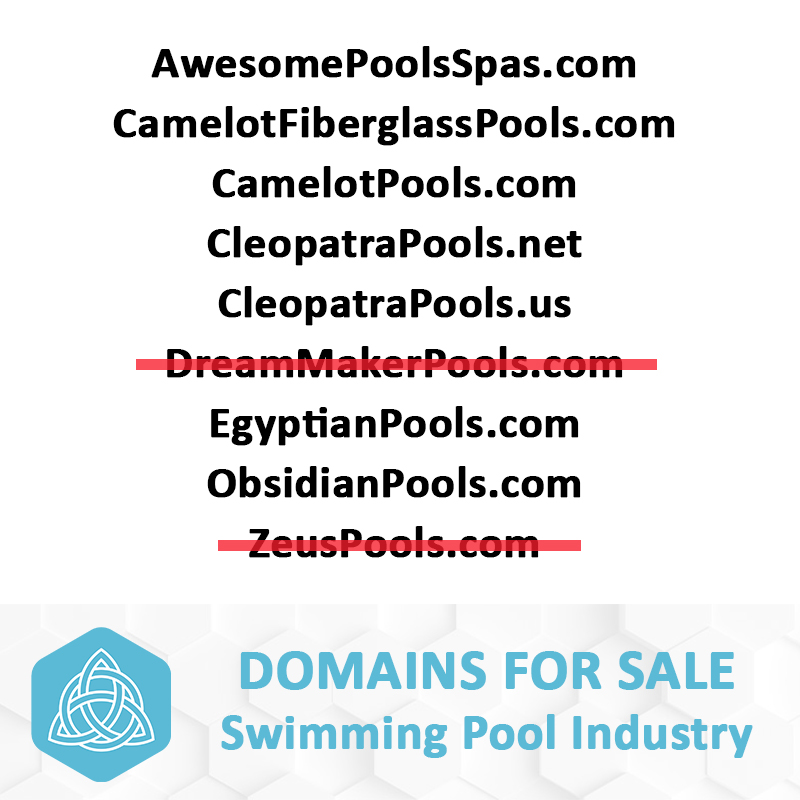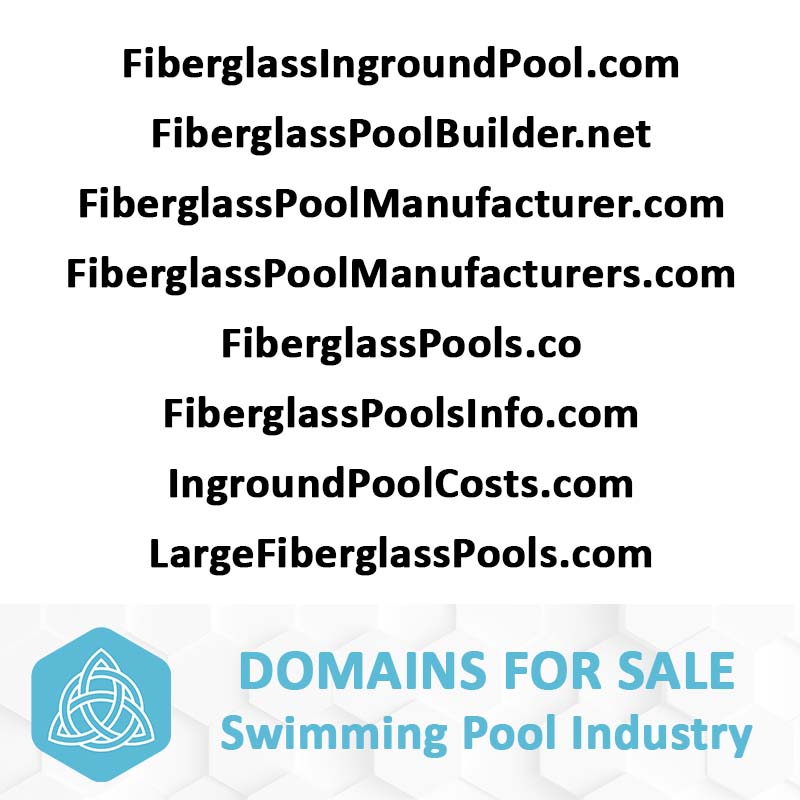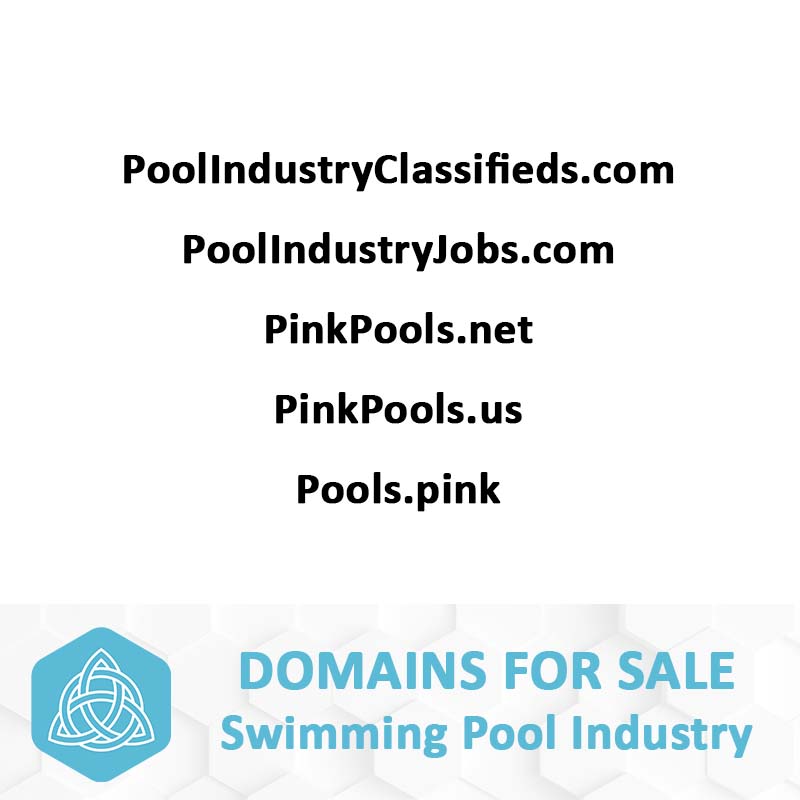 LET'S TALK.
We would love to schedule time to see how we can help you.
DOMAIN INQUIRY FORM.